"Companies need to focus their Export strategy on Growth markets having a plan for the Bric's is vital"
You are here »
Welcome
BricPartner the Business Partner search experts for the Bric region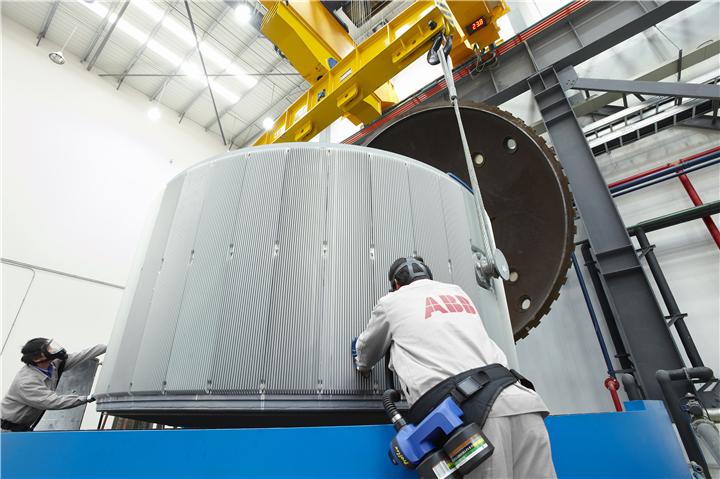 Beijing, China. ABB's Low Voltage Products division, a business of the leading power and automation technology group, today celebrated its 20th anniversary in China and announced 58 product launches planned for 2014.The Low Voltage Products division of ABB first invested in two manufacturing plants in Xiamen and Beijing in 1994 and now has four m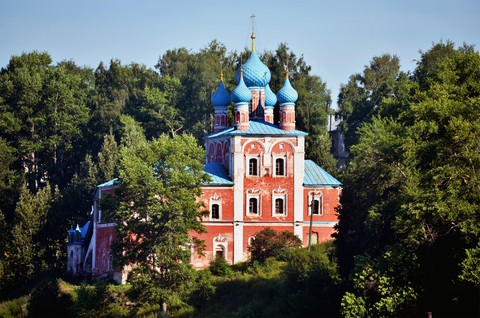 Russia's Far East occupies one-third of the country's territory and accounts for more than nine percent of the world's forests. Forestry there thus plays a crucial role, locally and further afield, supplying livelihoods for millions of people and a valuable habitat for flora and fauna, including the endangered Amur tiger.Poor rural and forest
A new international development bank and multi-billion emergency lending pool are set to be launched by Brazil, Russia, India, China and South Africa. The move comes at a summit meeting of BRICS leaders in Brazil.The "New Development Bank" (NDB) is intended to compete with the World Bank and its private lending arm, the International Finance Corpor
Business Partner Opportunities in the Bric Region
Mia Europe has over 22 years experience in helping companies in emerging markets develop their business. Our up to date Databases provide an unrivaled partner search program matching manufactures, exporters and service providers to potential partners, agents resellers and key buyers across the Bric region.

BricPartner is a business information portal for companies to find partner opportunities across the Bric region in the fast developing countries of Brazil, Russia, India, China and South Africa. We help companies establish business partnerships across Bric us also keep you updated on the latest developments in your industry. We link companies from Brazil, Russia, India, China and South Africa to manufacturers, exporters and service providers from Western Europe, USA and Asia. BricPartner is more than just a marketplace but a resource to educate the marketplace in developments and opportunities across the Bric Region.

Whether you are a manufacturer of technology for industry or a supplier of consumer products or your company provides services we have the experience and knowledge to help companies of all sizes find the right trade partners in the Bric's countries. BricPartner delivers your information to key importers, potential agents, key government officials, municipal purchasing offices, distributors and leading industry professionals across the Bric region.

We know that local partners are often needed and the right selection can be crucial which is where our specialist knowledge and experience will help you build solid partnerships in your chosen Bric's country. We understand this market and the frustrations faced by companies dealing with the Bric region therefore through our support network and offices in the region we will support your business.
All the industrial Manufacturers |Local Partners, Supplier, Dealer and Distributor listing | Quotes, price list | Documentation and PDF catalog | sales directory | Bric Region | Bric Industry reports | Brazil Russia India China and South Africa business news | Partner Search in Bric | Database of potential Partners across Bric | Industrial Platform and market Place & Portal |developing business in brics|Brics Business|trade in brics|bricdata|opportunities in brics| companies looking for partners, agents, resellers in the bric countries|Brics|
BricPartner the Business Partner search experts for the Bric region